New Location: TSG Caving Hut the "Chapel" Castleton- Annual Dinner
Date/Time
Date(s) - 09/03/2018 - 11/03/2018
All Day
Location
Chapel works
Contact Organiser
Categories
Due to unforeseen circumstances the hut for this weekend has changed:
However I have secured us a place in a unique club hut known as the Chapel. A converted 19th Century Methodist chapel owned by the TSG caving club, this year the annual dinner weekend meet will be in Castleton.
Climbing and walking during the day and on Saturday night will either do a group meal in the hut, or book a meal in a pub/restaurant in Castleton.
PUB booking for meal is now the George Inn in Castleton; this isn't included in the cost of the meet.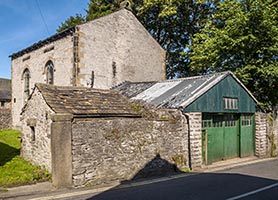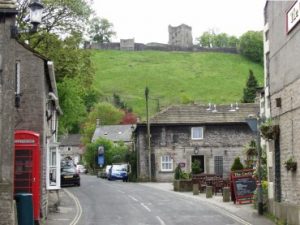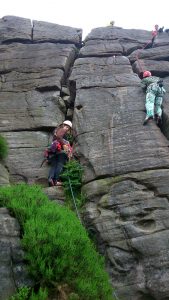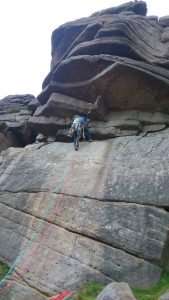 The Chapel is directly opposite Castleton primary school, in the centre of town. Free car parking is extremely limited in the village itself, so please try to respect the residents and local businesses, and do not hog spaces at busy times. Paid parking is available at the Castleton Visitor Centre.
Please sign-in as soon as you arrive at The Chapel. The signing-in book is also our fire register. The signing-in book is kept on/by the shelves by the kitchen door.
As we are centrally located, please remember to respect the public and always behave politely and responsibly, both within and outside the Chapel, especially late at night. Please also ensure to read the safety and fire notices posted within the building before commencing your stay.
Leaving Check-List
Clear fridges of out-of-date food.
Wash dirty pans and dishes, etc.
Wipe all kitchen surfaces.
Clean cooker hobs, oven and microwave.
Empty kitchen bin and place bag in the wheelie bin in the garage.
Replace bin liner in kitchen bin – spares can be found in brown cupboard near showers.
Empty the recycle bins and take home for recycling.
Sweep and mop the floor.
Ensure all gas controls on ovens and hobs are OFF
Ensure all electrical appliances, other than fridges, are OFF and plugs removed from sockets.
Turn off fans, extractors and lights.
Make sure that the guests key safe is locked.
Bookings
Bookings are closed for this event.