Welcome to the HMC
The HMC is an active and friendly club based in Hertfordshire made up of enthusiastic people of all ages (18 and over) and abilities who share a passion for adventure, mountains and the outdoors. The HMC is affiliated  to the British Mountaineering Council (BMC) giving our members access to an excellent range of benefits and support.
Easter 2022 Glencoe Scotland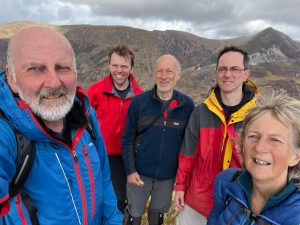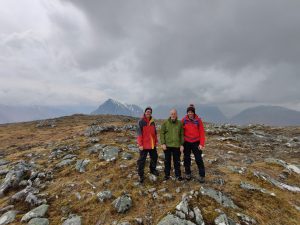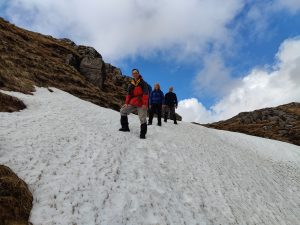 September 2021 Meet, St Davids, Pembrokeshire


Christmas Meet, Sheen Bunkhouse, Peak District December 2019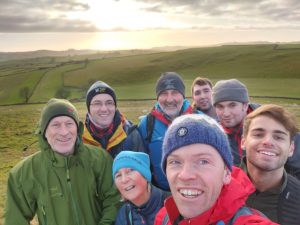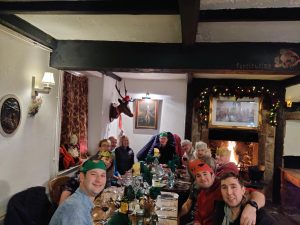 Snowdonia, Wales November Bangers and mash 2019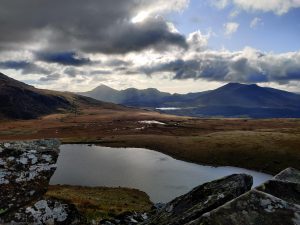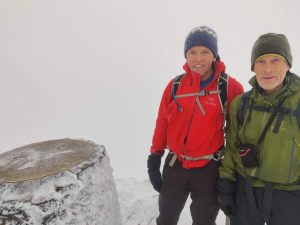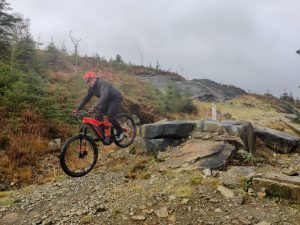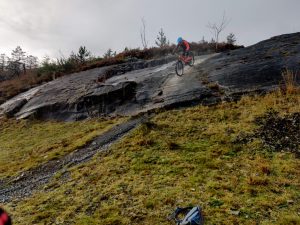 Fantastic meet with good weather.
Thornthwaite, Lake District August bank holiday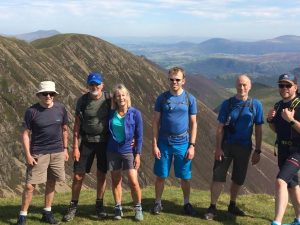 Patterdale, Lake District May late bank holiday 2019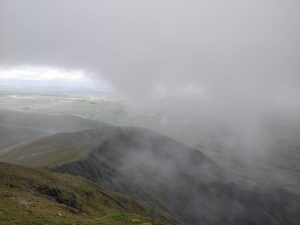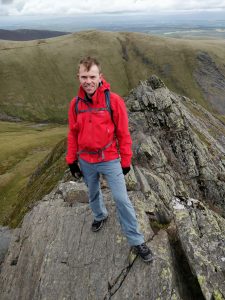 Fantastic trip to the Lake District with great views.
Snowdonia early May bank holiday 2019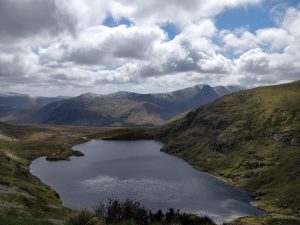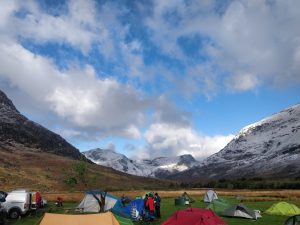 Fantastic views to be had all round.
Glencoe, Scotland April 2019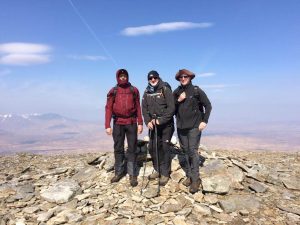 We had an extended Easter break and had fantastic weather, lots of Monroe's ticked off and some mountain biking.
Langdale, Lake District February 2019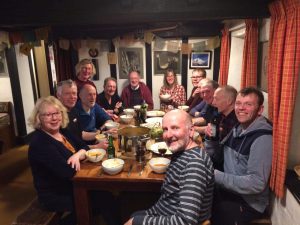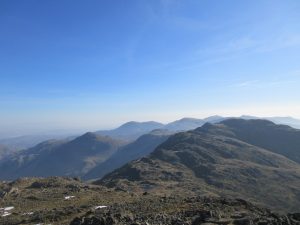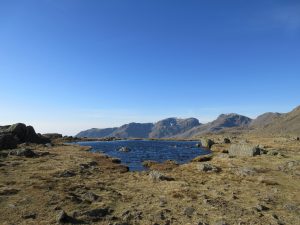 We had 3 days of absolutely amazing weather with great visibility.
Eyam, Peak District Christmas – December 2018
Dollgethleu, Wales – July 2017
Patterdale – Spring Bank Holiday – May 2017
Glen Coe – Easter 2017
Snowdonia – March 2017
Lake District – Seathwaite – January 2017
Want to join an active hill walking and climbing group?
Come along and meet fellow club members  from 8.30pm on last Tuesday of each month at the Three Horseshoes Pub, Smallford, Hatfield. We're always willing to chat about the club, what we get up to and how you can be involved. You can also find our members at the local climbing walls in Hatfield and St Albans and there is more information available from Cotswold in St Albans.
The 2016 edition of the HMC magazine, 'CRUX' is available.  Filled with exciting features, trip reports, equipment testing and lots and lots of photos from HMC events. Find out what we have been up to over the last year. Click the image below to download our magazine.