HMC Group Membership for High Sports (-St.Albans Climbing Wall)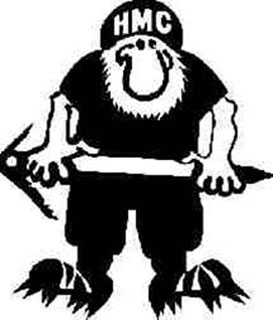 July 3rd, 2014 by
Rebecca
Hi Everyone.
Just to let you know that the HMC now has a group membership for High Sports. They kindly have given the club this years membership free!
This means anyone who shows their valid HMC card at any High Sports or Climb London will get the group discount rate (the price varies at different locations).
For St.Albans Climbing wall at Westminster Lodge, for the month of July 2014 as an extra introductory offer the entry to climb on a Thursday evening will be only £5.50 for HMC member, but after at other times and after July our entry rate will be £6.10.
As we now have a group membership you do not need to join yourself, or renew your personal membership as long as you keep your HMC membership up to date.
If you haven't climbed at this wall before you will need to do a safety test, but this can be done on arrival with no prior booking, and is free.
For Info on HighSports/Climb London check the link: www.high-sports.co.uk
Happy Climbing 🙂
Rebecca