HMC – Happy Halloween!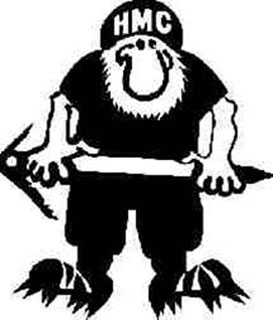 October 31st, 2014 by
Stephen Deaville
Dear HMC members
Its Halloween, the magical day when spooks, spectres and ghosts take on a more opaque form and can manifest themselves in all sorts of places. A a special HMC update, here are a few scary and spooky mysteries surrounding some of the UK's peaks and national parks.
Spooky Snowdonia: Two Snowdonia Ghost Stories For Halloween
http://visitsnowdonia.wordpress.com/2010/10/19/spooky-snowdonia-two-snowdonia-ghost-stories-for-halloween/
The Big Grey Man of Ben Macdhui
http://www.ghost-story.co.uk/index.php/unclassified/160-the-big-grey-man-of-ben-macdhui-cairngorms-scotland
The legends of Dartmoor
http://www.legendarydartmoor.co.uk/ghosts_of_dartmoor.htm
The Ghostly Planes of the Dark Peak
http://www.peakdistrictonline.co.uk/home-page-c101141.html
Have a very Spooky Halloween and stay safe on bonfire night (anyone remember that scary public information advert in the 1980s when the little girl picked up a hot sparkler – ouch!)
Steve Deaville
HMC Secretary