HMC January 2017 Update (Supplemental)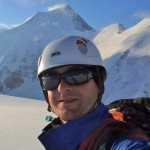 January 27th, 2017 by
Stephen Deaville
Dear HMC members
Just a quick update on the upcoming HMC events where spaces have been increased due to popularity and of course our January pub social is just around the corner.
HMC Social at the Three Horseshoes from 8:30pm – Tuesday 31 January –
Collect your new HMC membership card!
We have our first social of the year this coming Tuesday at the Three Horseshoes. I would like to encourage as many of you to come as possible as we have received lots of enquiries from prospective members and we may have some new members turning up too. It would be great to show what a great bunch of people we are. The secretary will also be there to hand out new 2017 membership cards. If that isn't a reason to turn up….what is?
Beer!
As usual the social is from 8.30pm in the main bar at the Three Horseshoes, 612 Hatfield Road, Smallford, St Albans, Hertfordshire AL4 0HP. Come along and have a catch up with fellow members, make arrangements for trips, talk about your last adventures and meet prospective members.
More spaces available

on the HMC Trip to The Dragon's Back Bunkhouse, The Black Mountains – 10th-12th February

This event is proving popular so we have increased the available spaces. We do expect these to go quickly so best to book your place now. The Dragons Back ( formerly The Castle Inn ), is the highest pub in the Brecon Beacons National Park, a Country Inn with plenty of accommodation, b&b rooms, bunkhouses, Shepherds hut and a campsite. Located in a glorious valley, over 1000ft above sea level in The Black Mountains – part of The Brecon Beacons National Park. Ideally situated for the local towns of Brecon, Hay on Wye & Crickhowell.
The Black Mountains
More spaces available

on the Snowdonia Annual Dinner:  Tan Yr Wyddfa Hut – 24th-26th March
Spaces have also been increased for the Annual Dinner to celebrate Eddie's 80th birthday. A long time member – climber, cyclist and walker- come and help us celebrate Eddie turning 80 but still as active as the average 50 year old! Book your place and join the party.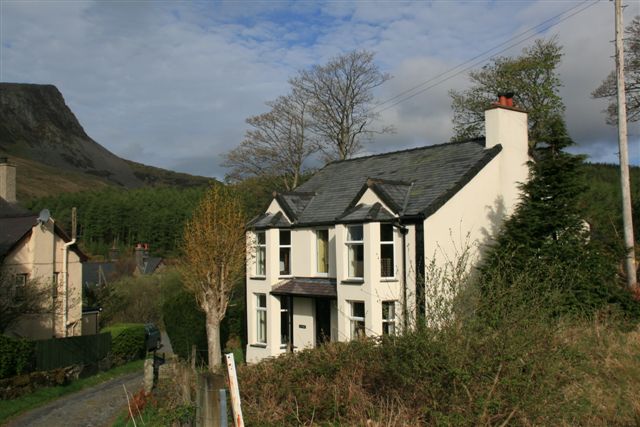 The Tan Yr Wyddfa Hut
Membership Update
Don't forget that to receive your copy of the BMC magazine, 'Summit', members need to renew their HMC subscription by 15 February.
That's it for this January. Look out for the full February update coming out soon.
All the best
Steve Deaville
HMC Secretary