HMC March 2017 Update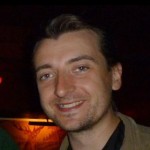 March 2nd, 2017 by
Stephen Deaville
Dear HMC Members
Welcome to your March 2017 club update
News in Brief
The HMC went to the Black Mountains in south Wales in February
Membership renewals for the new 2017 season is open until end of March
Our next trip is to Snowdonia National Park on 24/25 March to help celebrate Eddie's 80th birthday
The AGM is set for the evening of 4 April at Cotswold in St Albans.
Other events – Banff Mountain Film Festival in coming to London this month
Where have we been lately?
In February the HMC went to south Wales to hit the Black Mountains. The group was small but perfectly formed and got to grips with the wet and windy Black Mountains.
HMC Membership Renewal – 2017
Club renewals are due by 31st March to maintain your access to HMC benefits. The £22 membership fee covers the BMC subscription fee and will also help the club to maintain a healthy financial position to continue to support future events for its members. For further details on how to re-join the HMC please click here to access last month's club update where details can be found.
External Event – Banff Mountain Film Festival – London Dates
This month sees the return of the BMFF UK tour. Some tickets for the London dates are still available but going fast. To see some of the most exciting extreme adventure sports and amazing thought provoking films the BMFF tour is a must see. Click here to see which available dates.
HMC Events:
Snowdonia National Park –  Tan Yr Wyddfa Hut – 24th-26th March
Join us for a weekend in Snowdonia and help celebrate Eddie's 80th birthday. A long time member – climber, cyclist and walker- come and help us celebrate Eddie turning 80 but still as active as the average 50 year old! Join the party!
Tan Yr Wyddfa, mountaineering hut in Snowdonia, is at Rhyd Ddu.  On a clear day you can see the top of Snowdon and you can walk from here all the way to the summit on the well marked Rhyd Ddu path.
The hut is also a superb base for walks onto the Nantlle ridge, Moel Hebog, Mynydd Mawr and Yr Aran.  There is a pub, a café and a Welsh Highland Railway station close by.  The hut is well placed for climbing  – being within easy driving distance of Tremadog, the Moelwyns, the Llanberis pass and most other popular mountains crags and paths within central Snowdonia.   If you want to climb on Cloggy, you can walk there! HMC has the use of three bedrooms which  sleeps 16 people in bunk beds. The hut has its own car park adjacent to the hut, which accommodates 10 cars.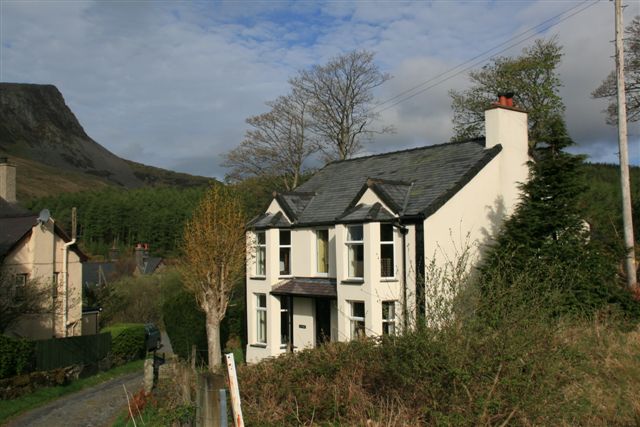 HMC Social at the Three Horseshoes from 8:30pm – Tuesday 28 March
The HMC pub social is at the Three Horseshoes as usual from 8.30pm in the main bar at the Three Horseshoes, 612 Hatfield Road, Smallford, St Albans, Hertfordshire AL4 0HP. Come along and have a catch up with fellow members, make arrangements for trips, talk about your last adventures and meet prospective members.
HMC Annual General Meeting – St Albans Cotswold Store – from 6:30pm – 4 April 2017
We'll be holding the next AGM on Tuesday 4th April from 6:30pm in the Cotswold store as usual. Each of the elected committee will be reporting back to the membership about the club and we invite all members to come and participate and have your say in how the club is run. The minutes of the 2016 AGM can be found by clicking here. A 20% discount has been secured by Costwold so if you've had your eye on that big purchase recently, the AGM is the time to buy. Drinks as usual in a local pub after the AGM.
Glencoe Independent Hostel, Scotland – Easter Trip – 13-18 April
Glencoe is perhaps Scotland's most famous and most scenic glen. Glencoe has hillwalking, mountaineering, rock climbing, and skiing. It could be a combination of winter and/or spring conditions at this time of year. Staying at the Glencoe SYHA; accommodation only so you are not tied down to meal times as you may plan long days on the mountains. Also it is a short walk away from the famous climbers pub, the Clachaig Inn which is well worth one, if not several visits! Accommodation available from the Thursday through to Tuesday covering the full Easter weekend and so hopefully avoiding Bank Holiday traffic at each end.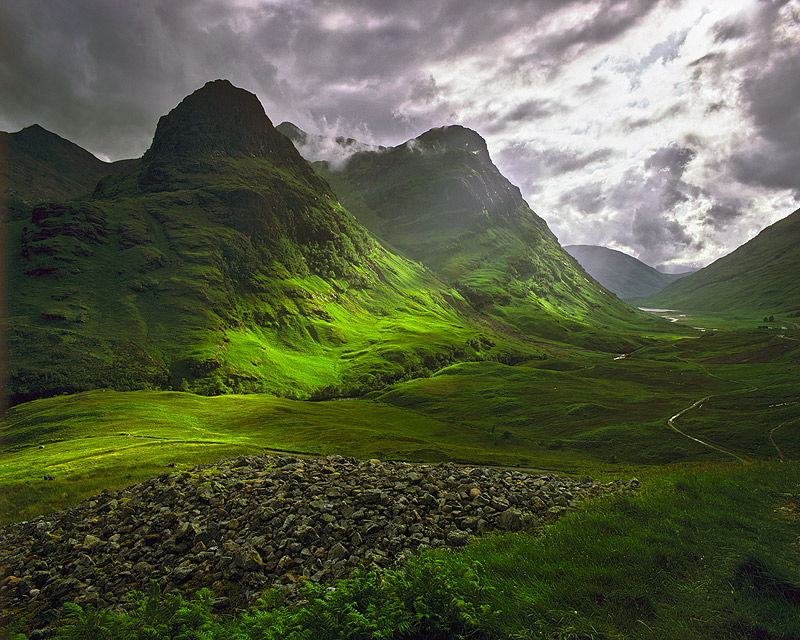 Pembrokeshire (camping) – 28 April to 1 May 2017
A club favourite is the trip to Pembrokeshire where climbers can experience the thrill of sea cliff climbing and walkers can explore the rugged coast line. ; Tides are favorable this weekend for climbing sea cliffs. Plenty of walking & biking can be done in the area too. Campsite, Glebe Farmhouse, Bosherton.
Lake District – Patterdale – George Starky Hut – 26 to 29 May 2017
The George Starkey Hut is in Patterdale near Ullswater, at the heart of the Lake District's Eastern Fells. It is ideally placed for the High Street range to the East, whilst from the front there is a splendid view of Helvellyn and its neighbouring fells: to reach them, all you have to do is put on your boots and walk from the Hut.There is convenient local rock climbing at Castle Rock and Raven Crag in Thirlmere, Dove Crag in Dovedale, Scrubby Crag in Deepdale and Gowbarrow by Ullswater. Langdale and Dow Crag in the South West and Borrowdale to the North West are easily accessible. There are mountain biking opportunities from the front door, canoeing and sailing on Ullswater.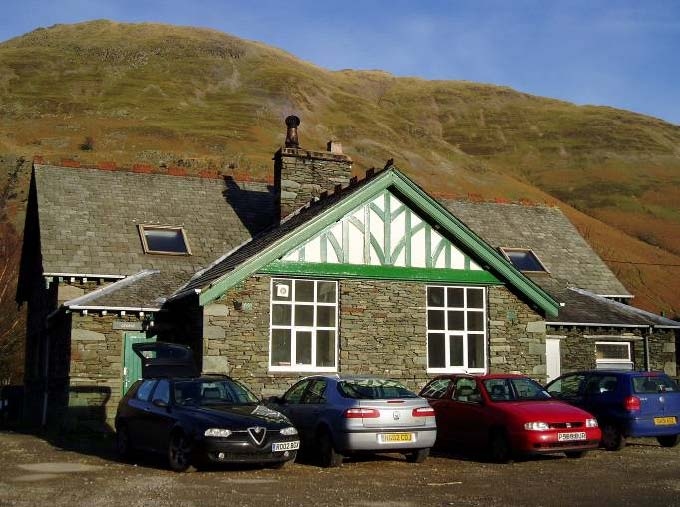 Summer Alpine Trip
Every year the HMC  arrange a 2 week trip to a European destination to experience some of the bigger mountains. In recent years we have been to Corvara in the Dolomites to try out the Via Ferrta, Aiguille d'Argentiere for attempts on Mont Blanc, Gressoney Saint-Jean for Monta Rosa range, and Lauterbrunnen valley for the famous peaks of the Eiger, JungFrau and Monch. We would like to request any suggestions for locations to go for 2017 to and a meet organiser to find and book a suitable campsite.  Please send your suggestions to thecommittee@thehmc.co.uk
That's it for now….
Hope to see you all at the next club trip
All the best
Steve Deaville
HMC Secretary
Follow us on Twitter:@HertsMC