HMC Update October 2017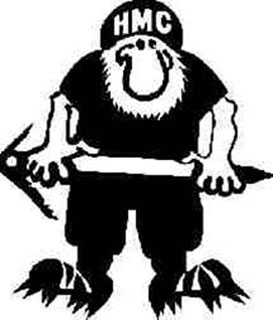 October 26th, 2017 by
Stephen Deaville
Dear HMC Members
Welcome to your July 2017 club update
News in Brief
The HMC went to the Lake District in October
Next pub social is on Tuesday 31 October at the Three Horseshoes from 8:30.
Book your place for Bangers & Mash in Snowdonia
Upcoming HMC Events:
HMC Social at the Three Horseshoes from 8:30pm – Tuesday 31 October
The HMC pub social is at the Three Horseshoes as usual from 8.30pm in the main bar at the Three Horseshoes, 612 Hatfield Road, Smallford, St Albans, Hertfordshire AL4 0HP. Come along and have a catch up with fellow members, make arrangements for trips, talk about your last adventures and meet prospective members.
Tan yr Wyddfa Hut, Rhyd, Snowdonia – 4 – 5 November
This year Bangers and Mash is being held at the "Tan yr Wyddfa Hut", Rhyd Du, Snowdonia. A club tradition, and the most popular meet of the year. A three course meal (including Bangers and Mash) is cooked by the committee for the members on the Saturday night (bring your own beverages). Fireworks are set off out the front and team games are planned indoors. The rest of the weekend is what you fancy, climbing/walking/scrambling in the local area. Places still available – book your place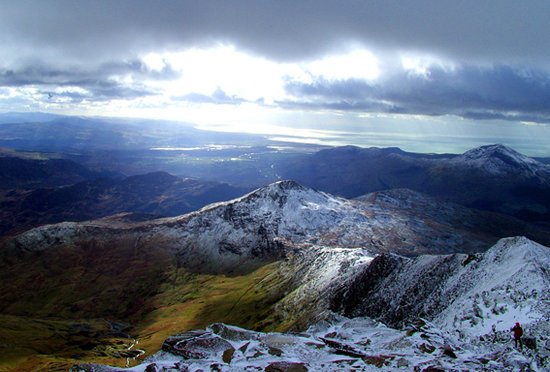 A grand old country house on the southern flanks of Kinder Scout, YHA Edale is one of the highest residences in the Peak District and has a view to match. The back garden is open access moorland! With the Great Ridge between Lose Hill and Mam Tor to the south and the Dark Peak moorland of the Kinder plateau to the north, not only is YHA Edale surrounded by stunning scenery but this area has a firm place in history – this open-access land was literally fought for. There are numerous footpaths into the hills, dales and moors and it is located in the very centre of the famous network of Dark Peak mountain bike cross country trails.
We have secured 2 private rooms each with 6 bunks. A three course meal is being offered on Saturday night. Details of the meal options will be provided by the YHA and updated on this event in due course.
Price for this event includes accommodation for two nights and the Saturday meal. Click here to book and view meal options.
We're heading to the fantastic Little Langdale Valley to kick off the new year to the Fylde mountaineering hut
NOTE: Please bring your own sleeping bags and your own pillowcases. Pillowcases must always be used on the hygienic, non-fabric pillows provided,
That's it for now….
Hope to see you all at the pub social on Tuesday and in Wales for some Cadir Idris fun.
All the best
Steve Deaville
HMC Secretary
Follow us on Twitter:@HertsMC